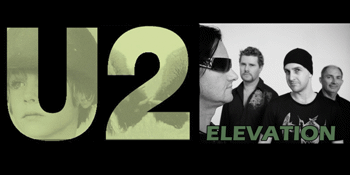 Code One
Elevation – The U2 Show - LATE SHOW
The Heritage Hotel, Bulli (Bulli, NSW)
Friday, 27 November 2020 9:00 PM
The Elevation U2 Tribute is an amazing and unrivalled dedication to the music and passion of U2 by the most experienced U2 cover show in Australia. They are the benchmark for other bands, and a must see act.
Frontman Steve Hancock has made the part of Bono his own for over 10 years, with impeccable vocals, stage presence and passion. Steve is the face of U2 in Sydney and has played over 1000 gigs, reaching audiences all over Australia and New Zealand.
See this show once, and like so many other audiences you will want to see them again and again.