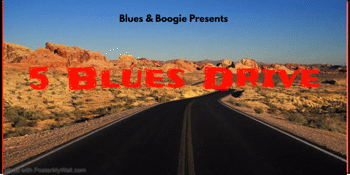 Code One presents ..
5 Blues Drive
Brass Monkey (Cronulla, NSW)
Friday, 14 May 2021 7:00 pm
Like ZZ Top? Like Rod Stewart? Like The Stones? Like turning it up loud on the open road and singing up a storm??
Then join us for a night full of delicious food, booze & live music!